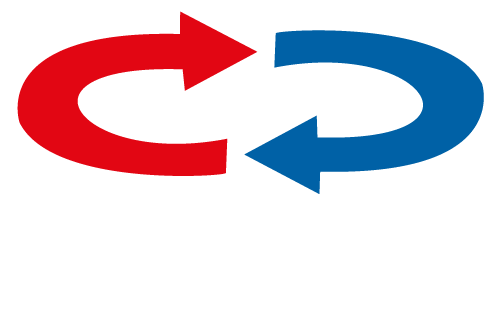 Specializing in Ductless HVAC Systems
All Valley Heat Pumps
About Us
Joe Ludwar (Owner/Operator of All Valley Heat Pumps) is a registered refrigeration electrical contractor with a B Gas ticket, specializing in Ductless HVAC Systems.
Sales and installation are all handled expertly by Joe, who guides his customers through the entire process. As a Red Seal Refrigeration Mechanic, Joe is experienced with the highest level of training available in the industry.
With TECA certification for forced air and ventilation, along with a flexible schedule to suit your busy lifestyle, why hire anyone else?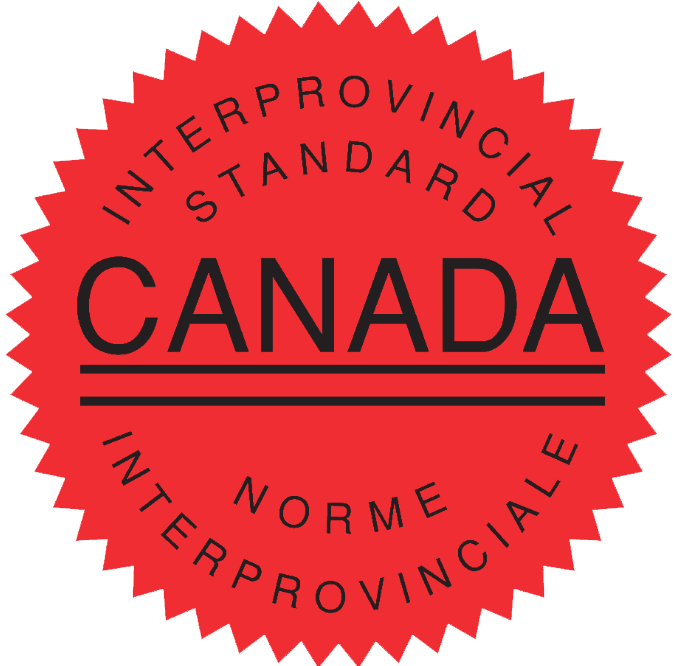 All Valley Heat Pumps is a recognized Fortis Trade Ally, having met the highest standards for the province.
All Valley Heat Pumps serves Penticton, Summerland and Osoyoos BC. As a ductless specialist, Joe Ludwar can consult with you through the entire process of sales, service, and installation.
For information on heat pumps, high-efficiency furnaces, controls, and ductless heat pumps, please contact the office. If you are looking for an air conditioning contractor, consult with Joe for the latest in technology and eco-friendly systems.
Ductless Specialist: Red Seal Refrigeration Mechanic, B Gas Fitter, Refrigeration Electrical FSR, TECA Certified, Fortis Trade Ally.
High Efficiency Furnaces
Air Conditioning Systems
Heat Pumps
Amazing Brands We Work With

For more than 130 years, American Standard Central Heating has continuously developed industry-leading affordable and dependable heating and cooling systems.

Daikin is the world's leading air conditioning manufacturer, sold in over 140 countries across the globe. Daikin focuses on affordability, reliability and eco-friendly products. Although we deal with other brands, our focus is on Daikin for the excellent 12-year parts and labour warranty they offer. Daikin also requires extra 3D training.
In 2015, Fujitsu introduced the world's most energy efficient ductless air conditioners and heat pumps.

Luxaire manufactures high performance heating and air conditioning equipment, known for the latest advancement in quiet technology.

Mitsubishi offers one of the most complete ranges of HVAC solutions available with a serious commitment to reducing carbon emissions.
Hours:
Monday – Friday
8 a.m. – 5 p.m.
Visa, MasterCard, and e-transfers accepted.
Call for a quote today!